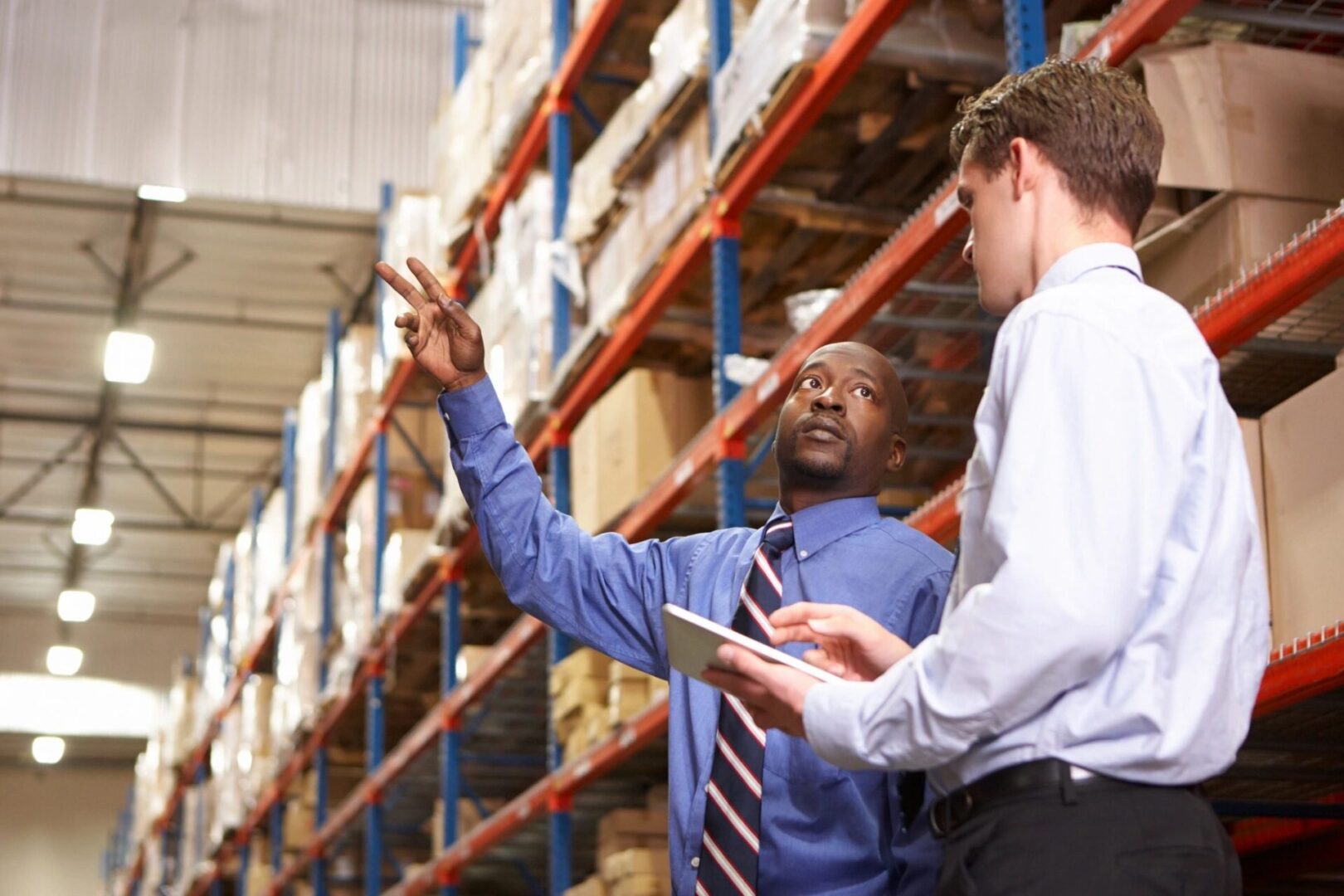 SCI

is a Reliable Distributor of Industrial Supplies
Source Center, Inc.

 is a family owned, private Corporation located in Mount Laurel, New Jersey.
SCI

is an active member within local Chapters of the        American Association for Laboratory Animal Science (AALAS)
Attention to Details
Taking time to understand customer objectives
SCI's Manufacturers Network  was created to satisfy unique customer needs
Timely Communications
User-Friendly Ordering Process
These are just a few attributes that describe the

SCI

Difference, and are important factors by which
SCI

customers depend for reliable quality service!
At SCI, it is understood that we become part of our customer's process and have impact on their operations. It is critically important that we are knowledgeable about their business, and with the personnel that make things work. SCI accomplishes this by building long-term relationships that our customers depend on!